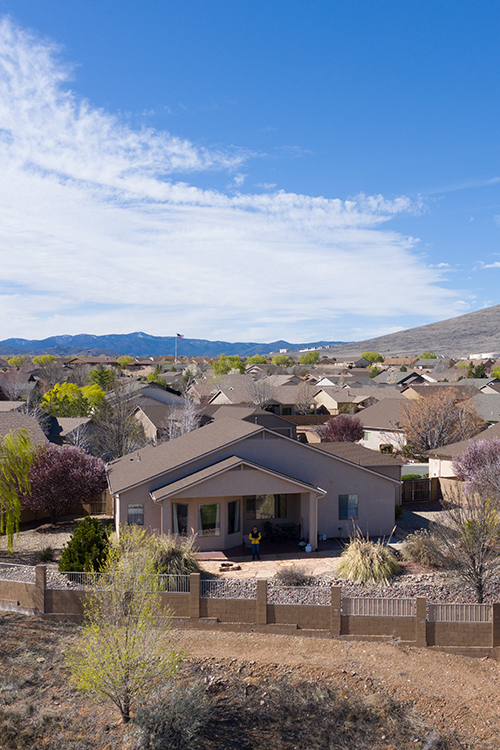 What's Included In This Class Bundle?
This course bundle offers 7 of our courses here on AZ Drone. After passing the Part 107 exam many starting drone operators don't know where to begin. What software do they need? What hardware? Subscriptions, tools, gear.....Often times it can be overwhelming.
In this class bundle series our aim to to help new drone business owners get an idea of the costs involved in building their businesses. We'll talk about what you really need, and what you don't. From there we'll talk about some known practical applications for 2D & 3D Modeling, & time lapse construction progression work. To get the most out of this course bundle we recommend the following classes in order.
Post Part 107 Class
Drone Construction Progression Class
Litchi Waypoint Missions Class
Beginners Ground Station Pro Class
Beginners Guide To Map Pilot Class
3D Modeling For Beginners Class
Introduction to 2D & 3D Modeling With Metashape Class
Learn About What You Need To Start Your Drone Business
If you're just starting to build your drone business you're going to need more than a drone and a controller. There's additional software, applications, and hardware that you'll need early on. We understand you're just starting out, and we want to help you get what you need to begin your journey.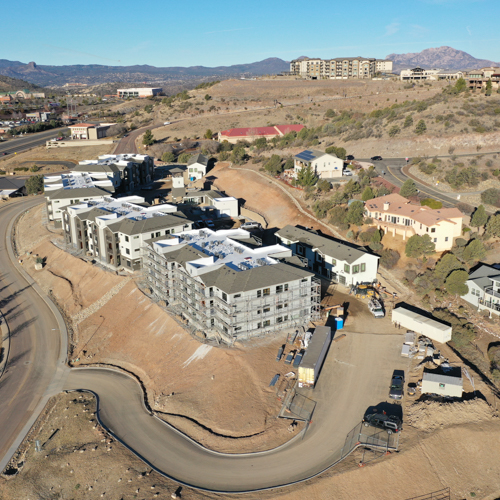 A Deeper Dive Into Progression Reporting
There are many opportunities for drones when it comes to construction. Monitoring site builds, inspecting pipe lines, cell towers wind farms, and more. We'll be covering one example, Construction Progression Reporting. The classes in this series are from practical job applications we've performed.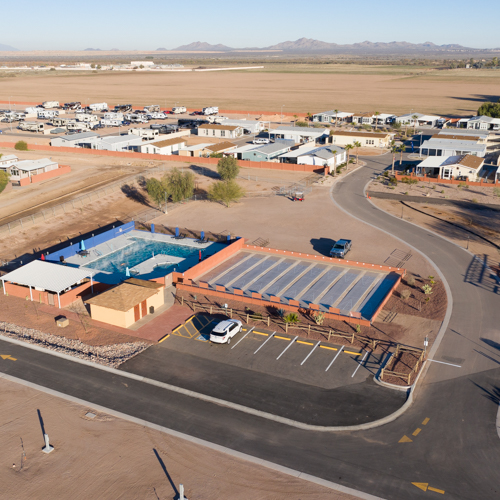 Drone Modeling Apps, Software, & Execution
Interested in Drone 2D and 3D modeling? What do you need to execute consistent flights? What type of drone will fit your budget and still allow you to do this work? Do you need photo editing software, modeling software, multiple applications, etc? What's this going to cost you?
Individual Classes Are Also Available
If you only need specific classes you can get them individually as well. Below you'll find each course that has been added to this bundle.