Welcome to "A Drone Construction Progression Project."
In this course we'll be talking through a Drone Construction Progression Project from the beginning to the end of the project. 
Students will learn about how the project was originally obtained, the initial setup of multiple autonomous drone flights, editing the flights into usable information for the client, and the format I chose to share with the clients for their final reports. We'll walk through each step of how the project came together and students will be exposed to the Apps and Software that I used for this particular project.
The class is intended to inspire students to start thinking creatively about commercial projects they want to work on with their drones. This class doesn't delve into setup of flight applications, it is more workflow oriented. Students are welcome to use their favorite flight apps to achieve the results they want, and don't have to use the same tools the AZ Drone uses.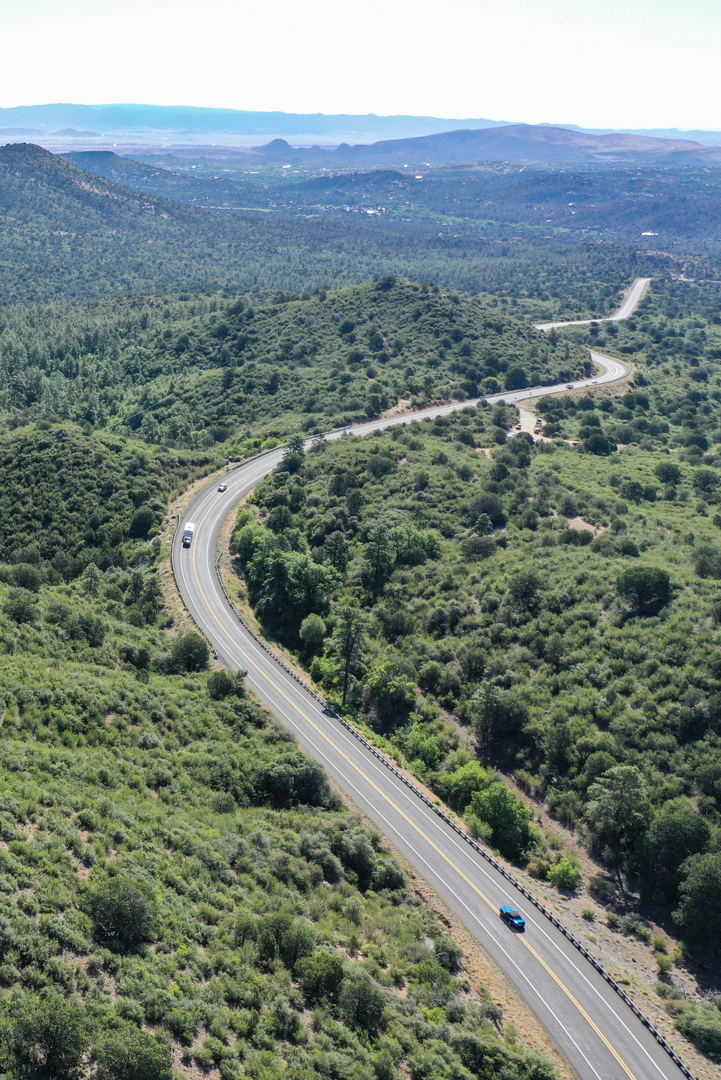 What Will Students Learn In This Course?
Students will see a Drone Construction Progression Project From Start To Finish.
Students will learn about Drone Business Outreach Via The Internet.
•Students will be exposed to some of the apps used in a project like this. Litchi & Map Pilot are featured heavily in this course.
Students will learn about what autonomous drone flight is capable of.
Course Requirements?
Students should already understand the basics of drone flight.
Students should be familiar with autonomous drone flight concepts.
To do this work commercially in the U.S. students should be a part 107 pilot.
Who is this class for?
Drone pilots who want to start doing projects in the construction world.
Drone pilots who want to expand their service offerings
Students who want to expand their knowledge of what is possible for their drone business
Students who want to know what additional knowledge is necessary to do drone construction time lapse jobs (Video editing, photo editing, Modeling Software)
What This Class Isn't
This is not a class teaching drone flight. We assume students have the basics of drone flight down already. If you're a beginning drone pilot who wants to improve their day to day flight, this class probably isn't for you.
This is not a drone business marketing course. We discuss how I landed this particular project, and how the clients found me. But we don't delve into cold calling, email campaigns, or building the perfect drone business website.
This class does not recommend one software application over another. This class does expose students to Flight Apps, Modeling Software, Video Editing Software, Photo Editing Software, and more that I use in my business. Students are welcome to use their favorite flight apps in their own process.
Featured Classes
Take a look at our other classes available through AZ Drone!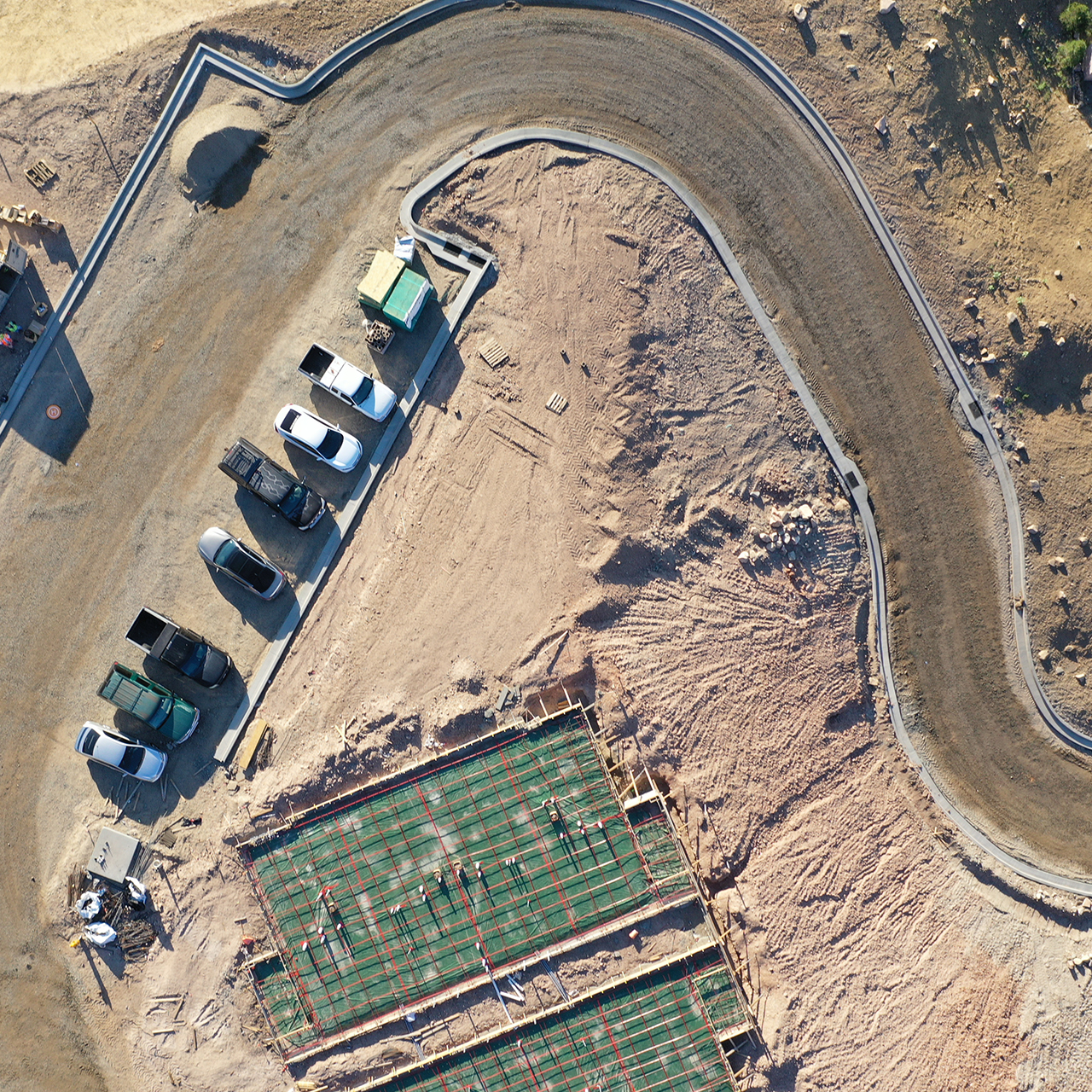 Jeremy H - 5 Stars
Great course that provides a logical/sequential look at how to provide customers reliable/consistent deliverables.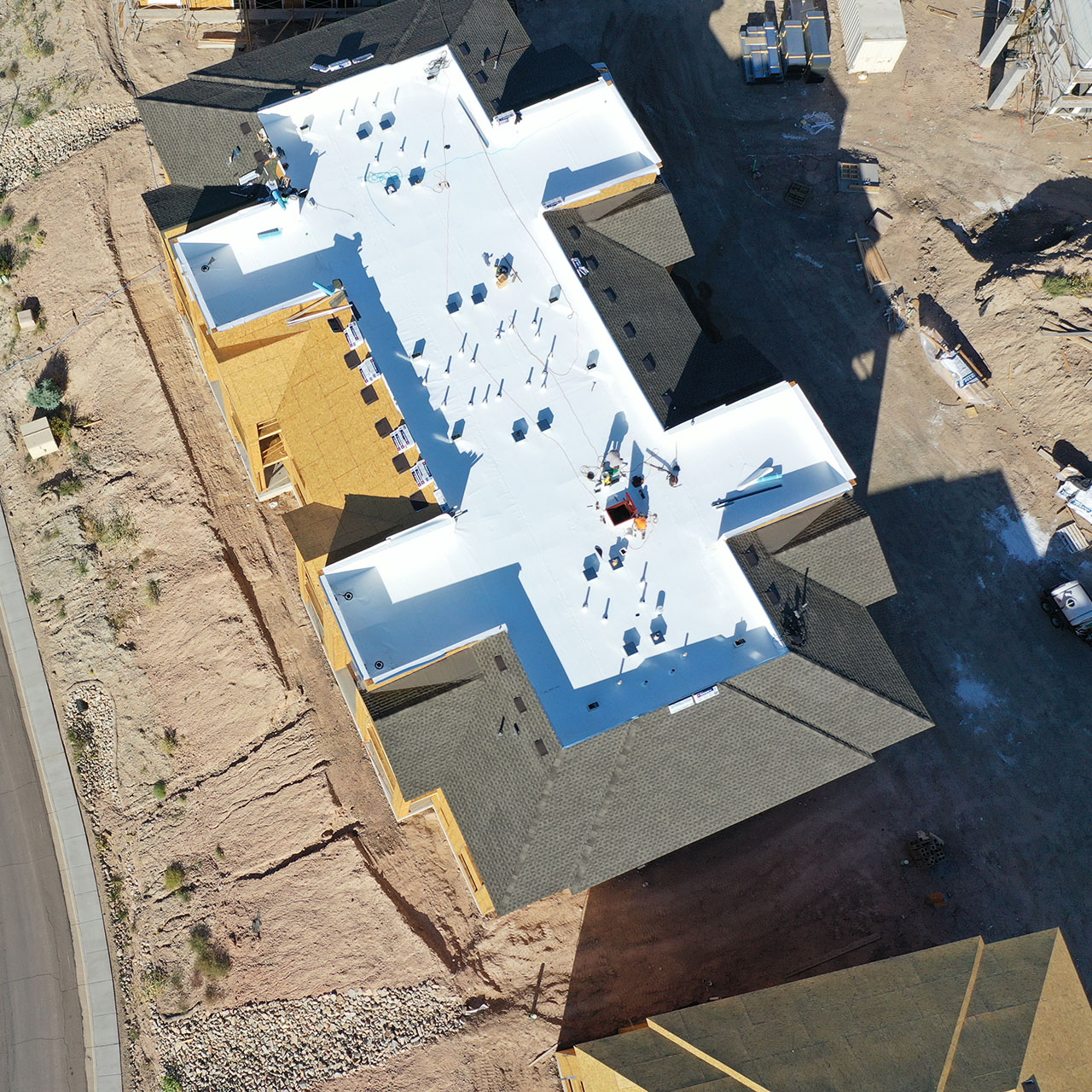 Mark H - 5 Stars
An excellent overview of how to do construction progress reports with a drone. Thank you Richard. Another excellent and informative, educational series.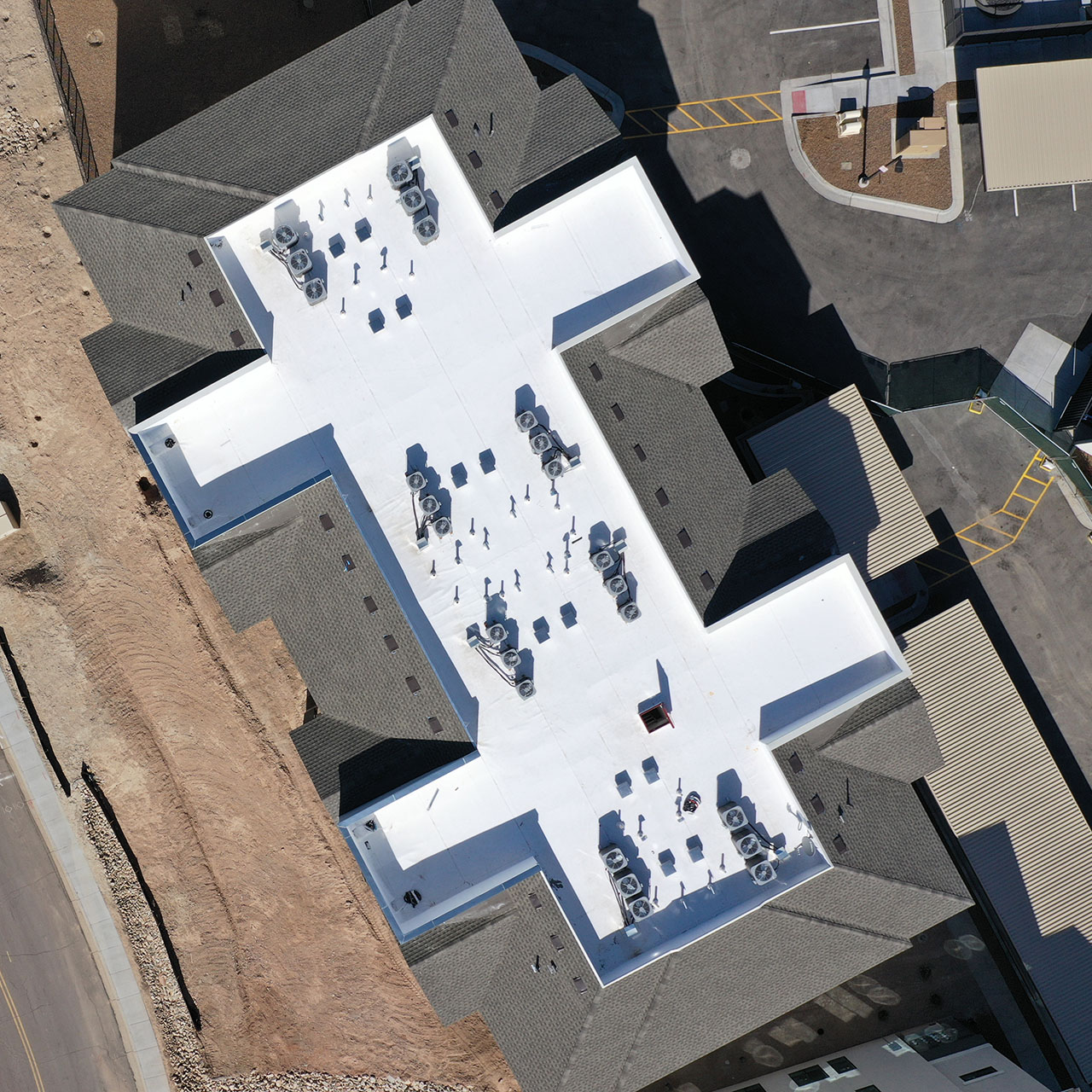 Charles C - 5 Stars
Start: Great overview of what's to come! I'm excited to continue. Halfway: I am very happy with the learning progress. When Rich goes onsite to do the waypoint mission has given me some great ideas. I can't wait to get out and fly myself. Graduated :D : Thank you, Rich, for doing such a great job at delivering your workflow. It gives me an excellent template to work from and use to hone my workflow. I started my drone business in September 2019, and all of your knowledge has helped me tremendously. Thank you, CJ