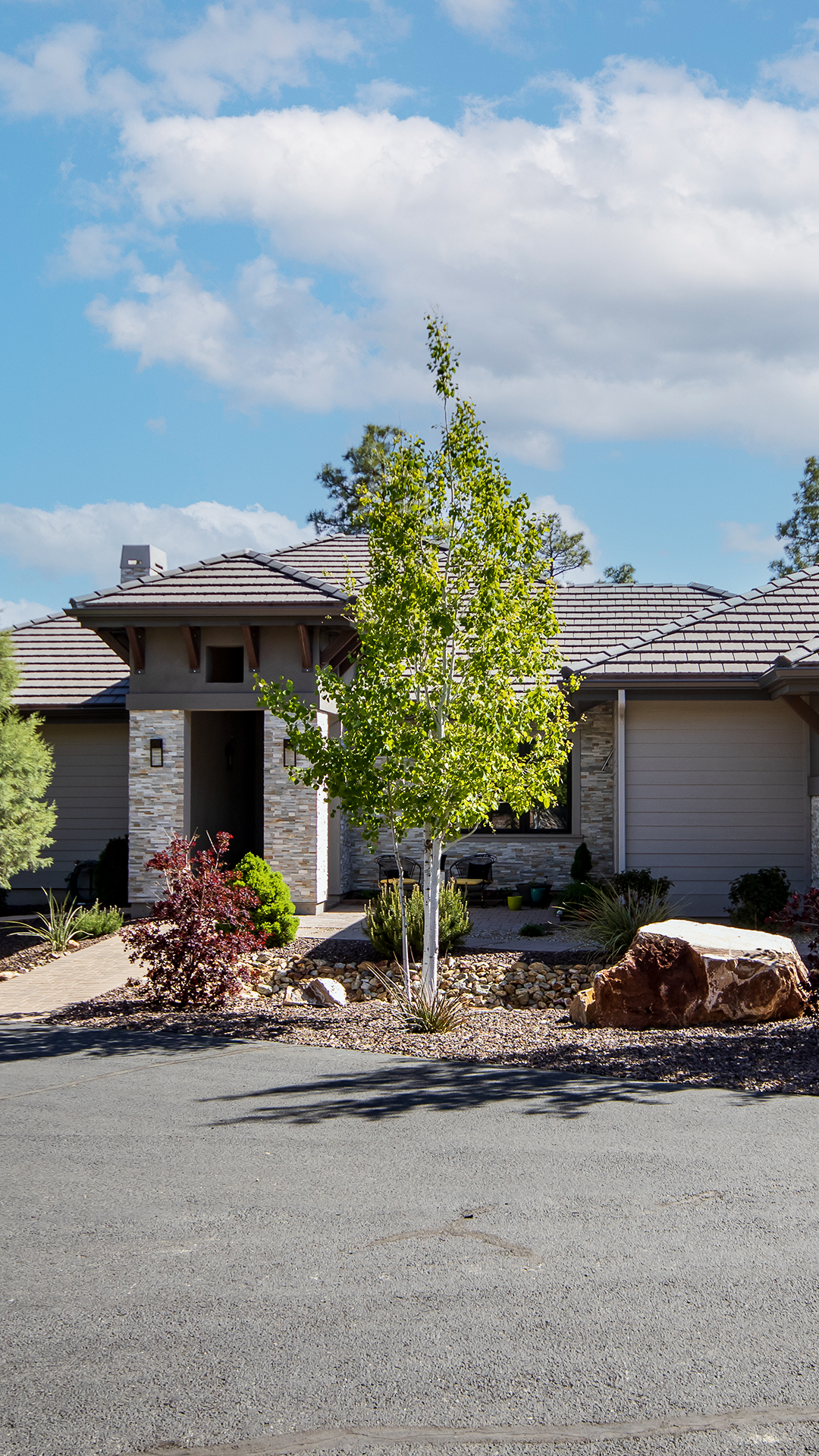 Quickly Get Up And Running With Lightroom Classic
If you're new to Adobe's Lightroom Classic we'll have you up and running in no time. From importing your images to simple editing techniques, this class will help you to get started with Lightroom. Adobe's Lightroom has been out there for over a decade now. And it's never too late to learn.
What will we cover in this course?
Your first import to Lightroom.
Setting up your catalog to make finding and working with images easy.
We'll spend a lot of time in the Library Module and Develop Module.
Simple editing techniques images produced by standard digital cameras, Smart Phones, Mirrorless cameras, drones, and more.
More advanced edits with Lightroom's latest tools.
How Lightroom can help you manage and edit 360 degree images.
Using Lightroom for "fun photos," or for photos used in your business.
I've been using Lightroom in my business since 2007! It hasn't changed too much over the last decade, and still remains as one of the best photo management and editing platforms out there!
Featured Products
AZ Drone offers a variety of drone and imaging based classes. Take a look at a few of our featured classes and class bundles.

Check your inbox to confirm your subscription