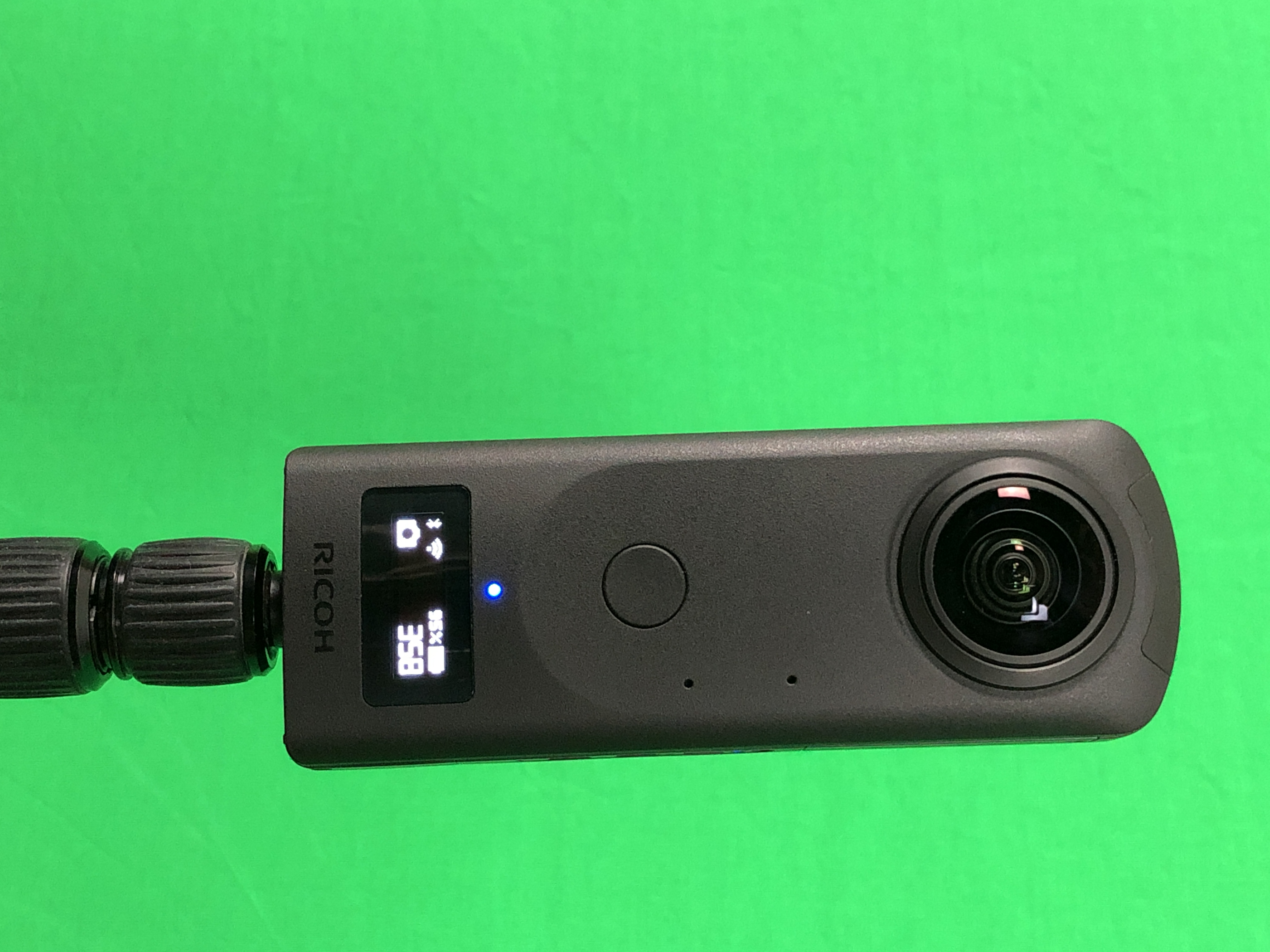 Welcome to the Ricoh Theta Z1 Class for beginners!
In this course we'll be covering the basics of using the Ricoh Theta Z1 through to looking at some of the higher end features that make the Z1 such a useful camera for 360 Real Estate Photography. This camera is being used globally for professional grade 360 tours.
Students in this course will get to see first hand:
The Theta Z1 App on both iOS and Android.
Basic shooting modes offered through the Theta App
Comparison of the standard shooting mode, DR Compensation, Noise Reduction, HDR, and Handheld HDR.
A full Real Estate Virtual Tour in the automatic HDR Mode.
Setting up Multi Bracket shots for an HDR DNG Merge
Editing your Multi Bracket image in Lightroom.
The Dual Fisheye Plugin for Multi-bracketed images.
Editing a HDR DNG in Lightroom that was generated by the Dual Fisheye Plugin.
How to add plugins to your Z1.
Featured Products
Below you'll find several of our courses geared to helping Commercial Drone Operators grow their small drone businesses. We offer a variety of drone and imaging courses here at AZ Drone, based on our own work in the industry.