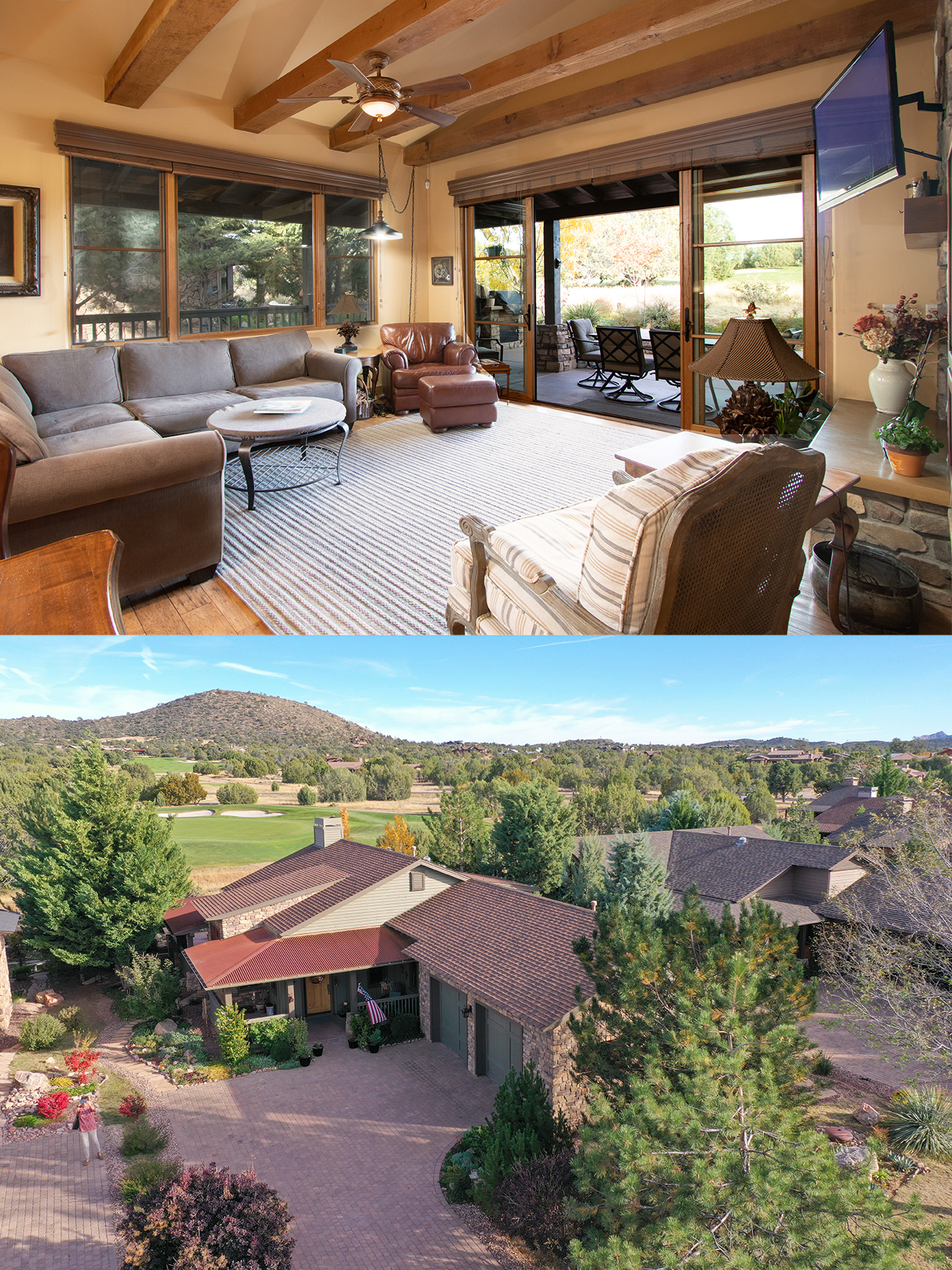 11 Classes In One Black Friday Bundle! $69.99 For $250 Of Course Material!
This Discount Runs Through Cyber Monday Of 2021!
This course bundle offers 11 of our courses here on AZ Drone. After passing the Part 107 exam many starting drone operators don't know where to begin. What software do they need? What hardware? Subscriptions, tools, gear.....Often times it can be overwhelming.
In this class bundle series our aim to to help new drone business owners get an idea of the costs involved in building their businesses. We'll talk about what you really need, and what you don't. From there we'll talk about some known practical applications for 2D & 3D Modeling, and time lapse construction progression work, 360 Imaging, & More. To get the most out of this course bundle we recommend the following classes in order.
Post Part 107 Class
Drone Construction Progression Class
3D Modeling For Beginners Class
Litchi Waypoint Missions Class
Beginners Ground Station Pro Class
Beginners Guide To Map Pilot Class
Introduction to 2D & 3D Modeling With Metashape Class

360 Degree Panoramic Photos With Drones - Create Unique Aerial Virtual Tours

Beginners Guide To The Ricoh Theta Z1

Beginners guide to making 360 Virtual Tours with Kuula

Building A Large 360 Virtual Tour - 360 Cam & DSLR
Black Friday Bundle Contents
You can take a look at each of our courses below. You can also watch lecture previews from each class before you decide to buy the bundle!
Just starting out building your Drone Business? Wondering about Construction Progression, Autonomous Flights, Drone Modeling and More. This bundle contains our complete course catalog as of November 2021.
Can I get a refund if I'm unhappy with my purchase?
If you are unsatisfied with your bundle you have 30 days to reach out to us for a refund. We're here to help our students with their drone work, and if our classes don't fit with your needs we understand.
Before enrolling in our course bundle take a look at each individual course. We include "Previews" in each course, which should help your understand what you'll find in the course.